Zagreb • Amsterdam • Tallinn
Screenwriting & Directing Lab @ Fantastic Zagreb Film Festival, 6-9 July 2023, Zagreb
Producing Lab @ Imagine Fantastic Film Festival, 31 October – 3 November, 2023, Amsterdam
Marketing and Packaging Lab @ Black Nights Film Festival, 14-18 November, 2023, Tallinn
European Genre Forum is a pan-european project organized by Black Nights Film Festival from Tallinn; Imagine Fantastic Film Festival from Amsterdam and Fantastic Zagreb Film Festival . The main goal of this international project is to connect young and upcoming European film talents.
The European Genre Forum (EGF) is a training programme that sets to boost the careers of future European players in the genre film industry through three talent labs, packed with trainings, panels mentoring and pitching sessions. The Screenwriting and Directing Lab (Fantastic Zagreb) focuses on script development and other artistic aspects of the projects. The Producing Lab  (Imagine Fantastic Film Festival) is aimed at the business side, with coproduction and legal aspects among its topics. The Marketing and Packaging Lab (Black Nights Film Festival) is focusing on pitching, packaging, marketing and sales.
During these three talent labs, up to eight chosen film projects will be able to discuss their ideas with script consultants, learn about the different aspects of (co-) production, sales and packaging from Industry professionals. Mentoring sessions with established genre filmmakers, crowd funders, legal experts and case studies of recent, successful films complete the programme.
WE'RE PROUD TO PRESENT THE 2023 PROJECTS!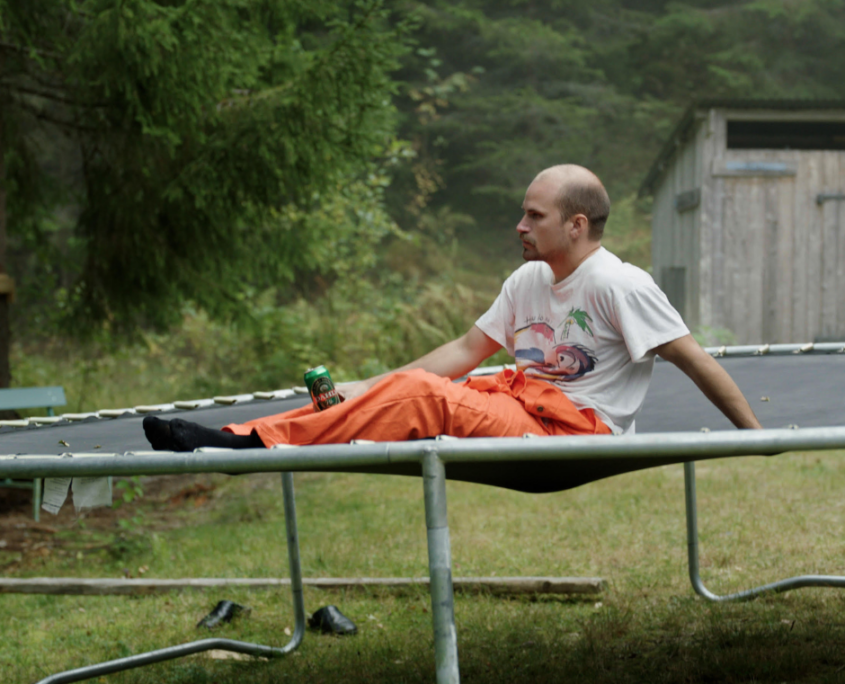 Country: Norway
Genre: Science Fiction
Duration: 90 min
Director: Vegard Dahle

Producers: Bente Maalen & Håvard Wettland Gossé

Writers: Anna Lian & Vegard Dahle

Production company: Blaane film AS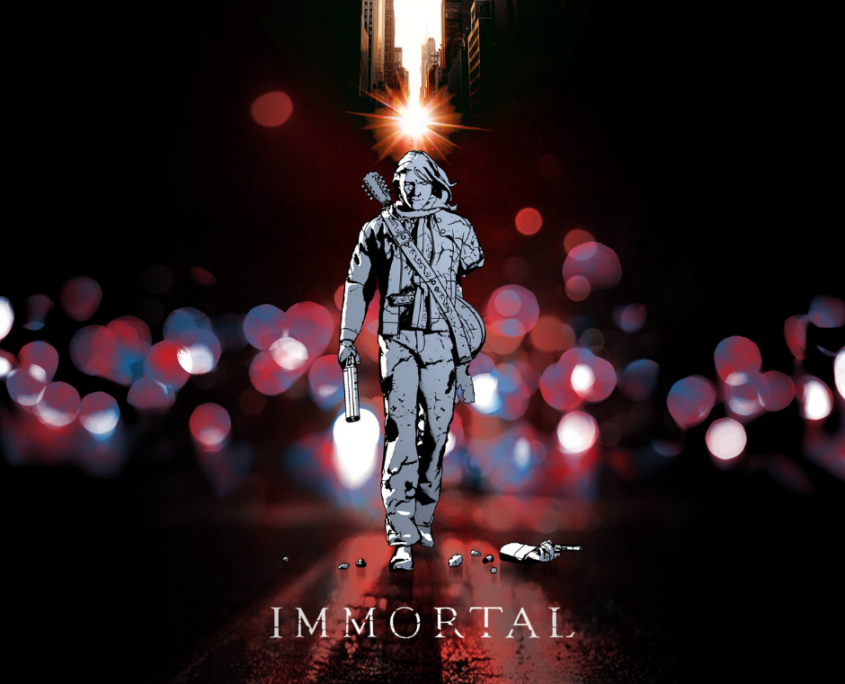 Country: Croatia
Genre: Animation Fantasy
Duration: 110 min
Director: Renato Grgić & 

Kristijan Petrović

Writer: Renato Grgić & 

Kristijan Petrović

Producer: Vanja Vascarac
Production company: Narrativium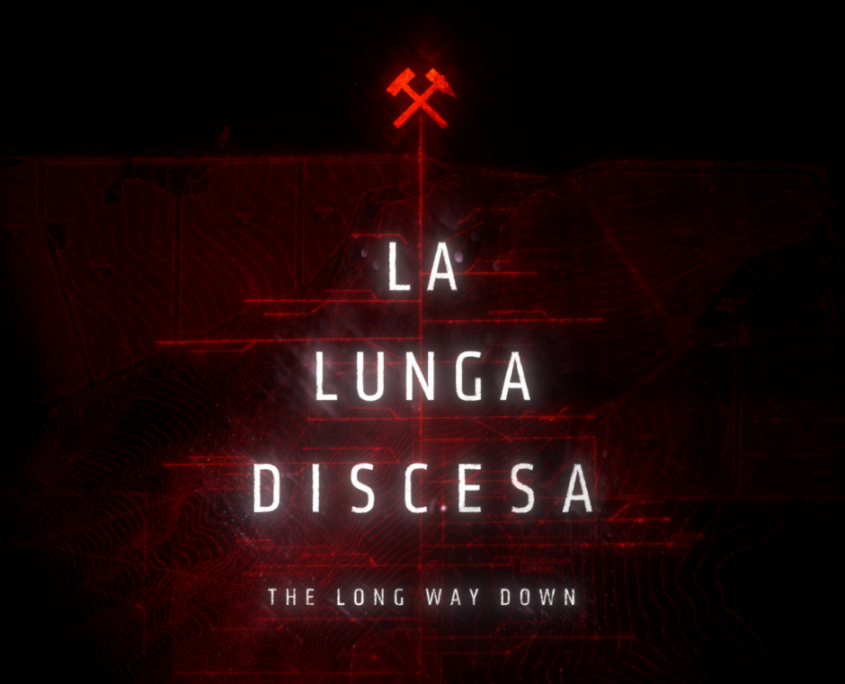 Country: Italy, Slovenia, Croatia
Genre: Horror
Duration: 95 min
Director: Giacomo Talamini
Writer: Giacomo Talamini
Producer: Sinisa Juričić
Production company: Levante Produzioni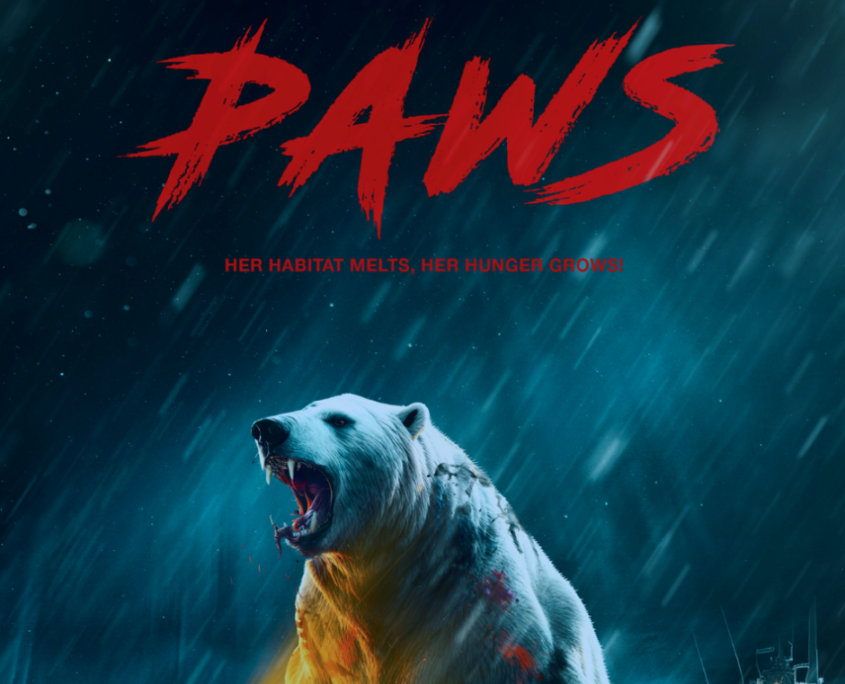 Country: Germany
Genre: Eco-Horror Thriller, Creature-Feature
Duration: 90 min
Director: Lukas Rinker
Writer: Lukas Rinker
Producer: Tonio Kellner
Production company: Neopol Film
THE GIRL WITH THE GREEN EYES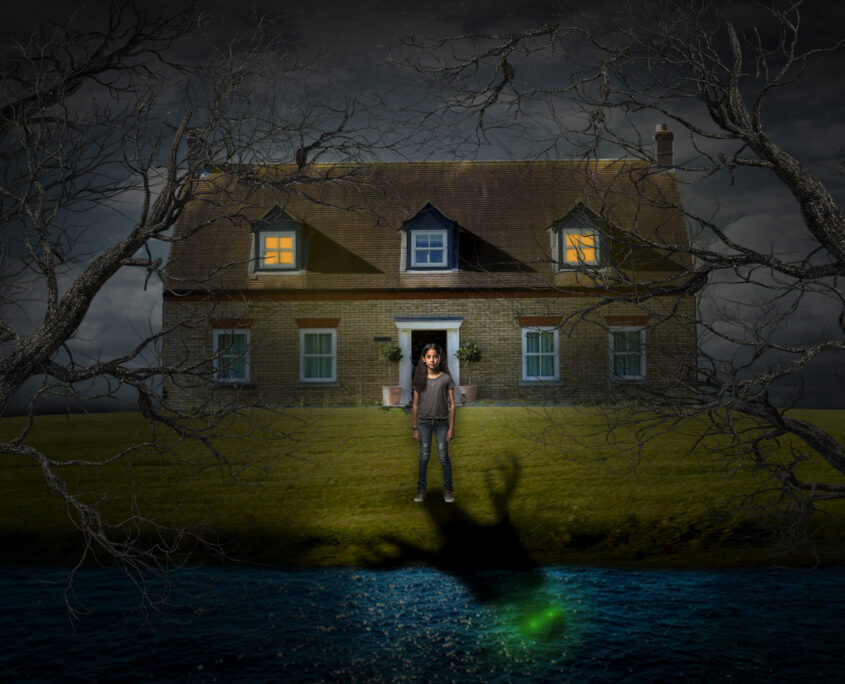 Country: Netherlands
Genre: Magical Realism
Duration: 90 min
Director: Yfke van Berckelaer
Writer: Yfke van Berckelaer
Producer: Monique van Kessel
Production company: Make Way Film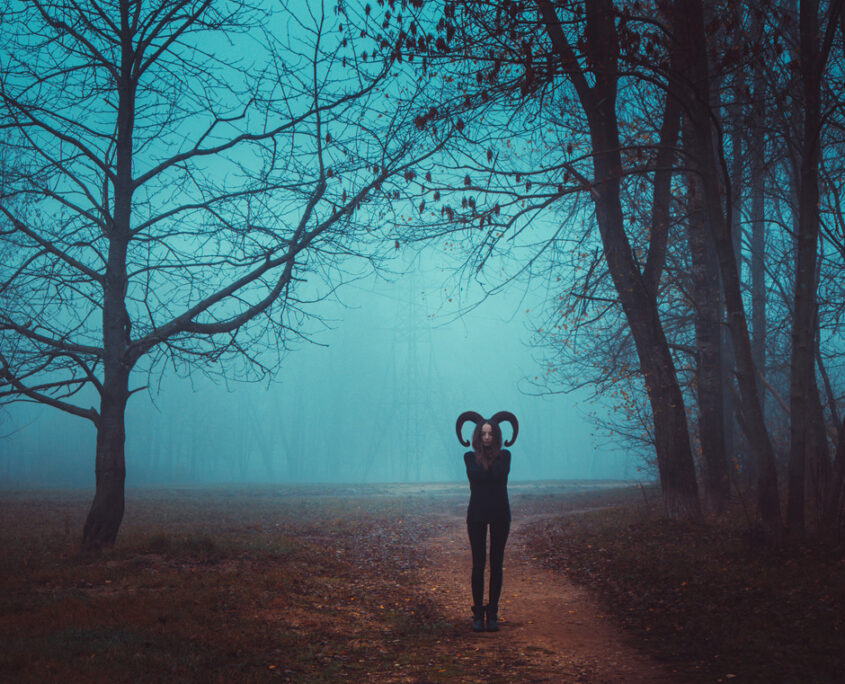 Country: Cyprus
Genre: Fantasy Thriller
Duration: 100 min
Director: Tonia Mishiali
Co-writers:

Andreas Kyriakou, Frixos Masouras and Tonia Mishiali

Producer: Tonia Mishiali
Production company: Bark like a cat films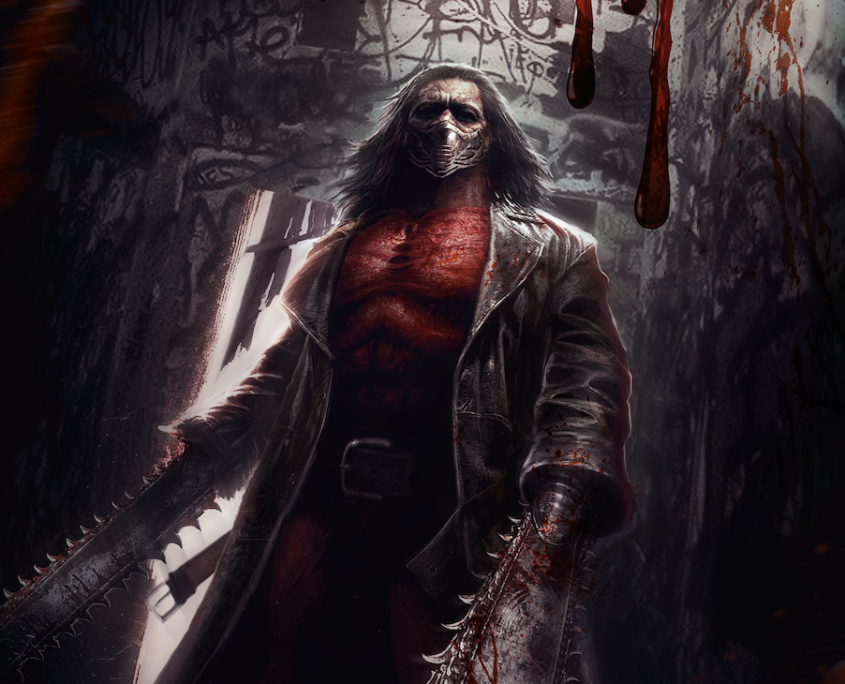 Country: Serbia
Genre: Horror
Duration: 95 min
Director: Milan Konjević
Writer: Milan Konjević
Producer: Milan Todorović & 

Anabela Lacko

Production company: Talking Wolf Productions d.o.o.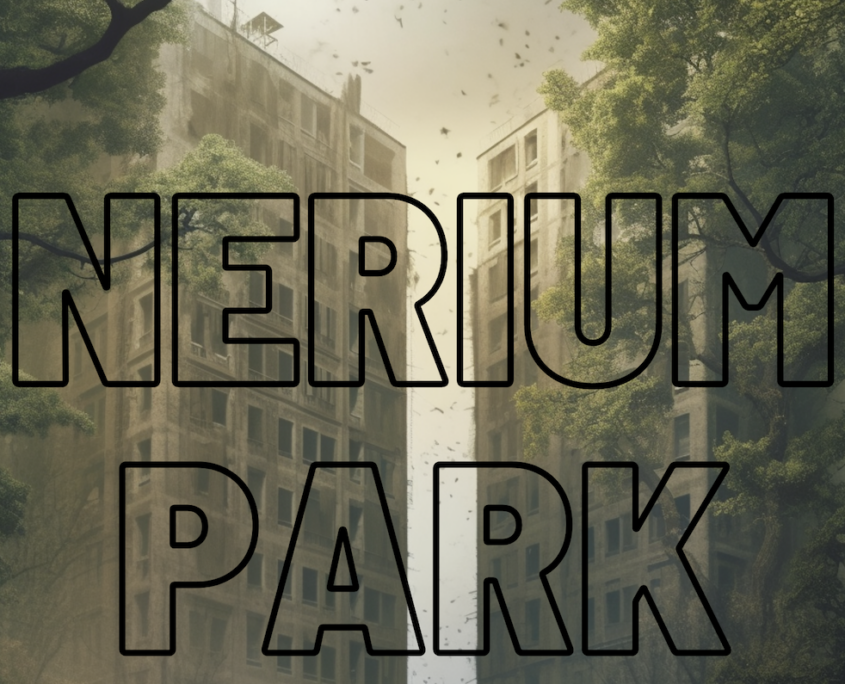 Country: Spain
Genre: Thriller
Duration: 100 min
Director: Pol Rodríguez
Writer: Carles Velat 

and Belén López

Producer: Mayca Sanz
Production company: Supernova Films and Allegra Films